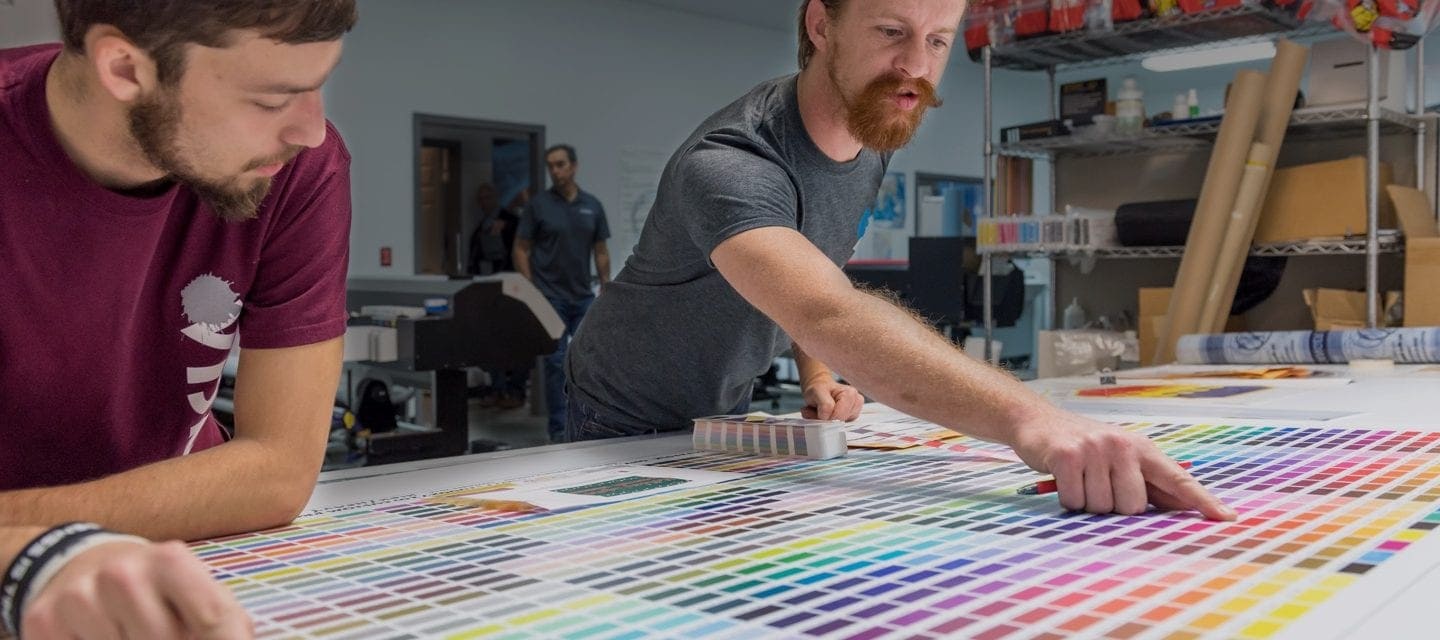 From simple roots to over 87,000 completed projects.
Vision Printing and Graphics, Inc. is located in a 30,000 square foot facility in Greenville, SC, and employs 40 personnel on two shifts, producing large and small format graphics using the latest in digital and screen printing technology. In business since November 2005, Vision has grown from 3 personnel to a leader in its industry, supplying signage nationwide to companies such as Menards, Food Lion, Zaxbys, Ahold Grocery Stores, Earth Fare, Spinx, Volvo, BMW, SC Education Lottery, South Carolina Department of Natural Resources, K-Mart, etc.
Check out our Video Tours of our Equipment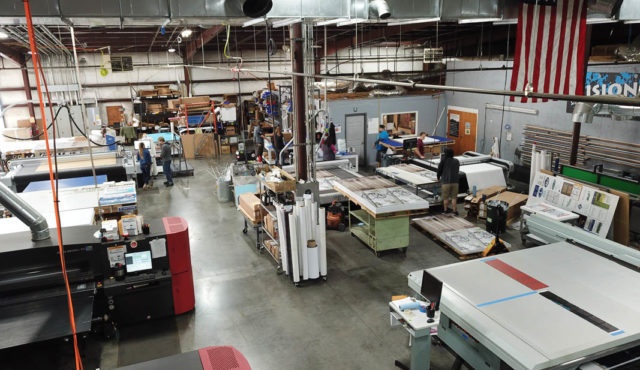 Not all signs and labels
 are created equal.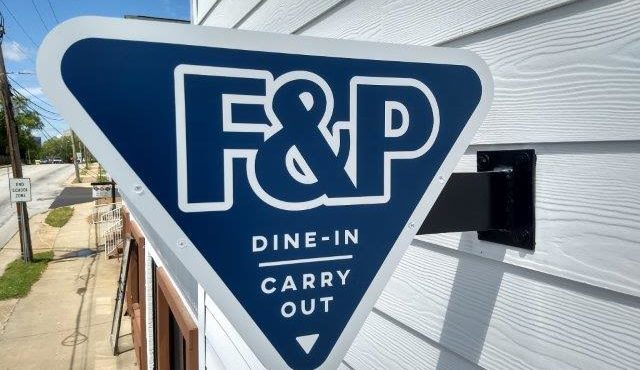 The Correct Equipment for the Application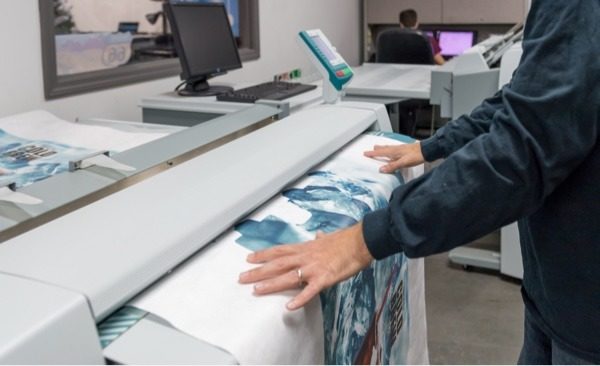 Unlike the majority of our competitors, Vision utilizes multiple digital technologies as well as screen printing in order to give our customers the best quality, longevity and value combined. One machine cannot print everything. See videos and tutorials of our vast array of machines in action below. Each possess a specific quality all its own, whether it be photographic quality, speed, image size, or difficult printing surfaces.
"Thanks to the best team 
in the printing and graphics industry, you won't have 
to worry!"
Tommy KolodziejskiPresident